"The Secret of good teaching is to regard the child's intelligence as a fertile field in which seeds may be sown to grow under the heat of flaming imagination." Dr. Maria Montessori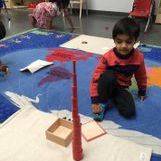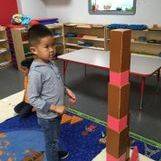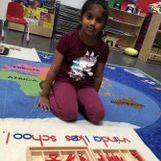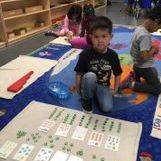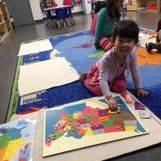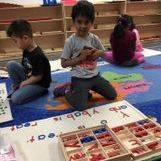 Sparkle Montessori is a Montessori School that not only acts as perfect daycare but also the right preschool for your child. With a licensed facility in the heart of Fremont, its a preschool/daycare center that offers several daycare and preschool programs based on the Montessori system of education.
O
u
r
p
r
o
g
r
ams have been designed with a carefully thought out mix of learning, playing and practical training. Our

Kindergarten program

is the ideal

t

r

a

i

n

ing ground for your child so that he/she is ready for the first grade when its time. Sparkle Montessori vies to be the best daycare center / preschool near you! Let your child learn in a Montessori School and watch him/her perform better than peers. Give your child the Montessori edge with the best preschool in Fremont!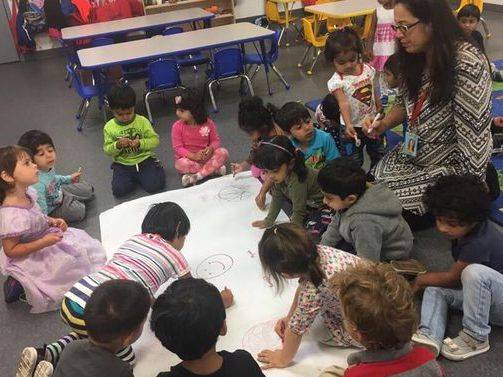 Our Toddler program is particularly reputed for providing the special nurturing and individual care that toddlers need. We take pride in our ability to enhance a toddler's learning through the oral and visual clues that toddlers use to climb their learning ladder. The use of modern Montessori materials make a toddler's learning even more enriching, eventually making the toddler much better equipped not just academically but also in practical life things

.
You will find that our teaching staff is adequately qualified and rigorously trained in child care. Our staff will ensure that your child gets the right kind of positive reinforcements in order to realize his or her full potential.
Schedule a visit to our facility. You will find that top quality child care is available to you at an affordable price