"The Secret of good teaching is to regard the child's intelligence as a fertile field in which seeds may be sown to grow under the heat of flaming imagination." Dr. Maria Montessori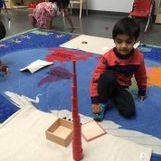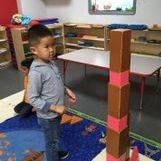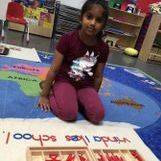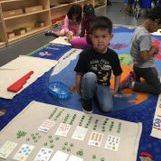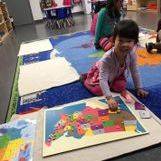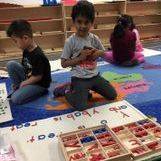 Sparkle Montessori is a preschool/daycare facility that offers several daycare and preschool programs based on the Montessori system of education.
O
u
r
p
r
o
g
r
ams have been designed with a carefully thought out mix of learning, playing and practical training. Our

Kindergarten program

is the ideal

t

r

a

i

n

ing ground for your child so that he/she is ready for the first grade when its time.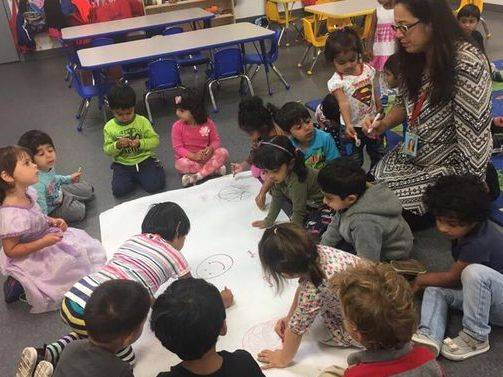 You will find that our teaching staff is adequately qualified and rigorously trained in child care. Our staff will ensure that your child gets the right kind of positive reinforcements in order to realize his or her full potential.